ENJOY THE MOST SPOOKY VISUAL EFFECTS WITH WEMAX PROJECTORS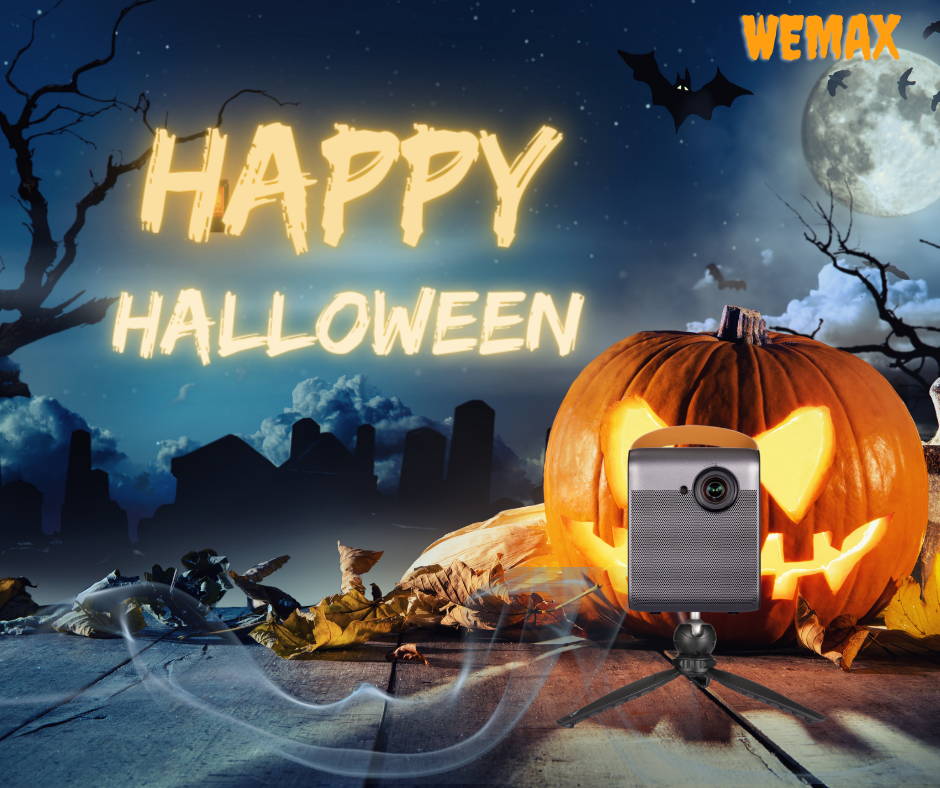 Satisfied customers
with our products
12-Month Warranty with Free Return

The Halloween deal that is too good to miss out!
Not only a powerbank, but has a battery to run without being plugged in.

In emergencies, in those situations where you have forgotten your charger, the Wemax Dice functions as an emergency powerbank.

Its incredible 16000mAh battery also serves to allow it to work anywhere, without cables.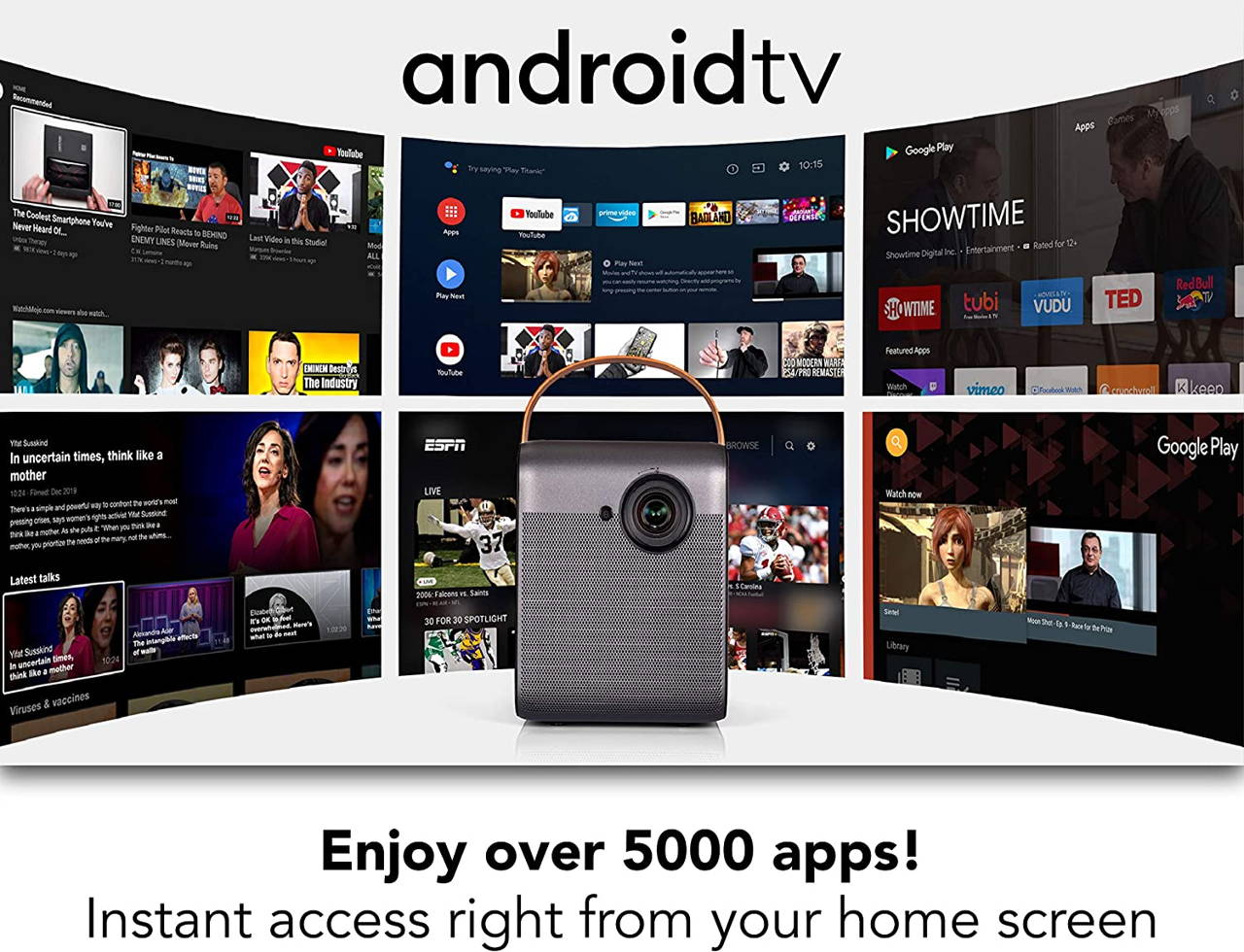 Android TV 9.0 ensures that the Wemax Dice will never leave you without content options.

Compatible with the most popular streaming video apps, you will have access to millions of hours of TV shows, movies, documentaries, and even podcasts.

Anytime, anywhere. With Wemax Dice, the options are unlimited.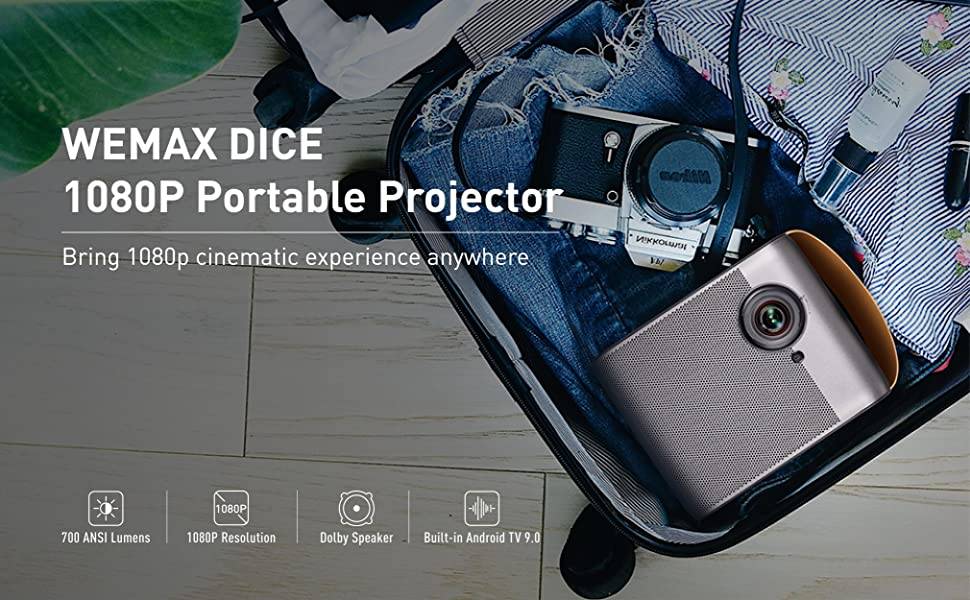 Place It Anywhere, Ready to Go
You can take it anywhere - as long as there is a minimally flat surface somewhere.

It has an autofocus function, ensuring the best possible quality, but its 4-point correction keeps the screen centered from a viewing angle of up to 45°.

Its incredible 16000mAh battery also serves to allow it to work anywhere, without cables.
Time to decorate your home with projectors now!
Only on Halloween Deals at the best price ever
Frequently Asked Questions

How long does shipping take?

Standard shipping usually takes from 3 to 5 business days for the US. 5-10 business days for other countries.
How can I make a payment?

We provide all the top payment methods: Credit Cards and Paypal.
Can I inspect the goods before I receive them?

Of course you can! Upon receiving, you can open the package to check whether it's the correct order.
What is the policy for returns and exchanges?

You can return the product for a full refund within 7 days. We offer one for one exchange in case the product is originally damaged or outdated.
Is international shipping available at the store?

Yes, WEMAX ships to the whole world, and we will provide freeshipping for the US&Germany and extra $49 shipping fee for other countries.